Since humans domesticated dogs its been all down hill from there.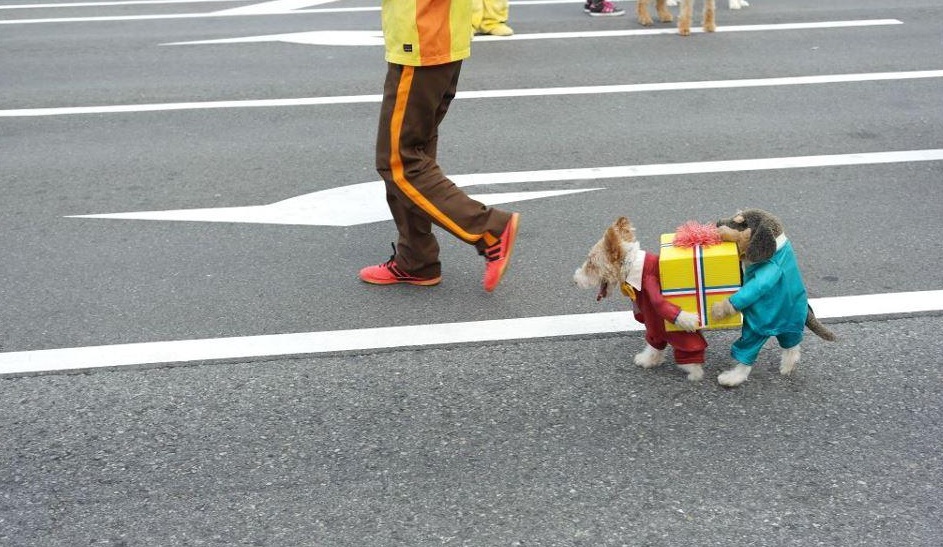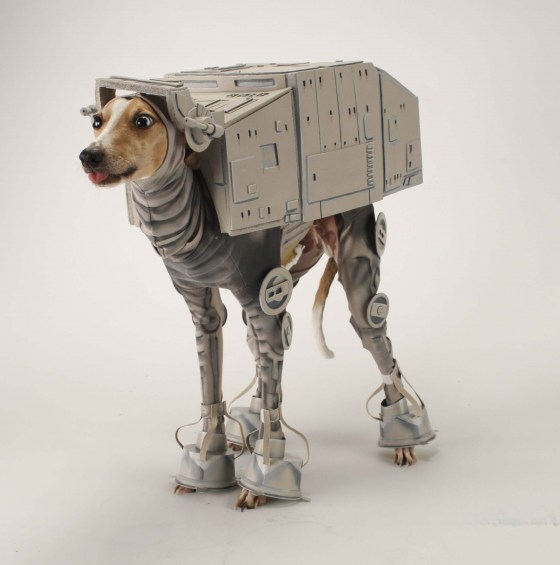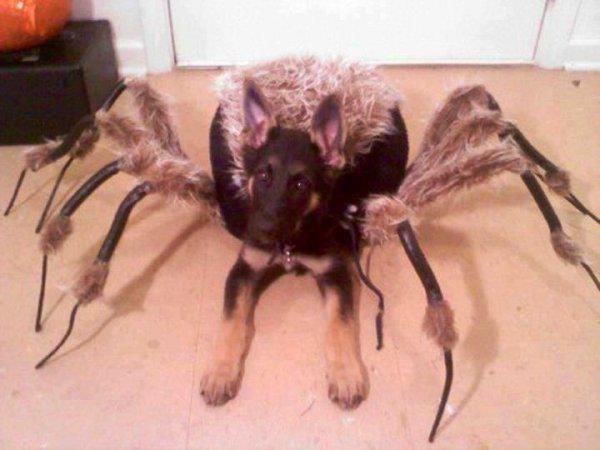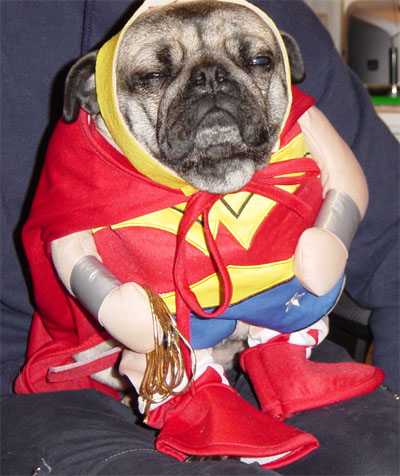 Wonderwoman never looked so good.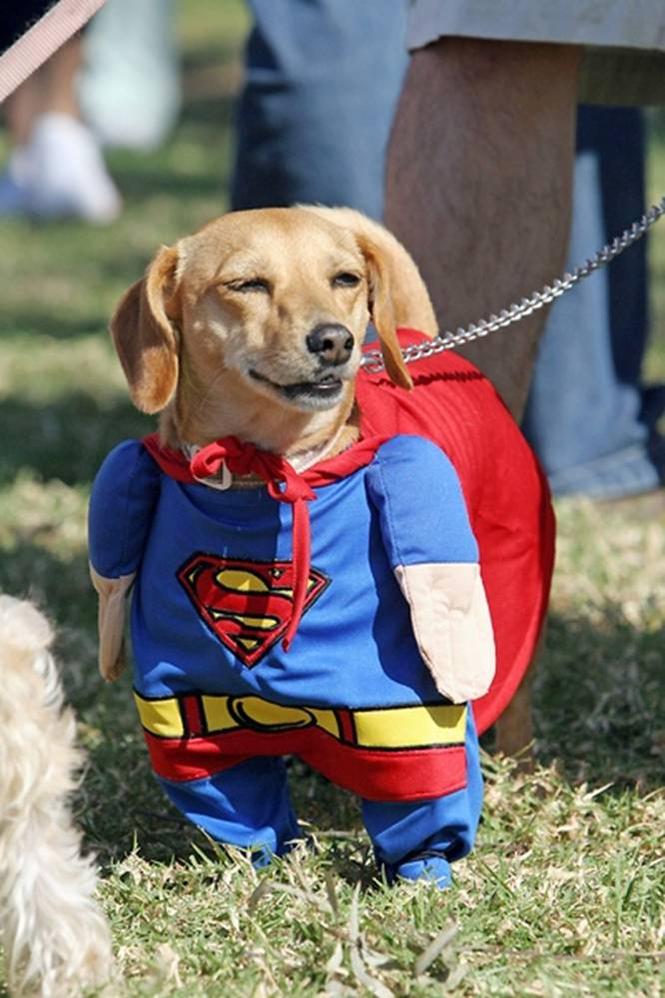 The man of steel.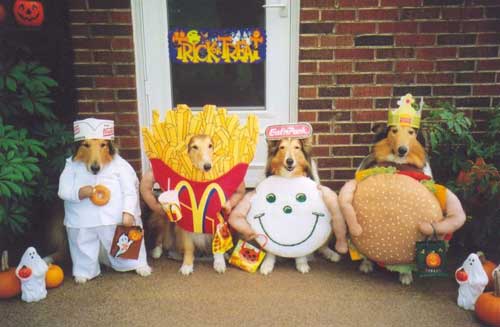 Oh the humanity.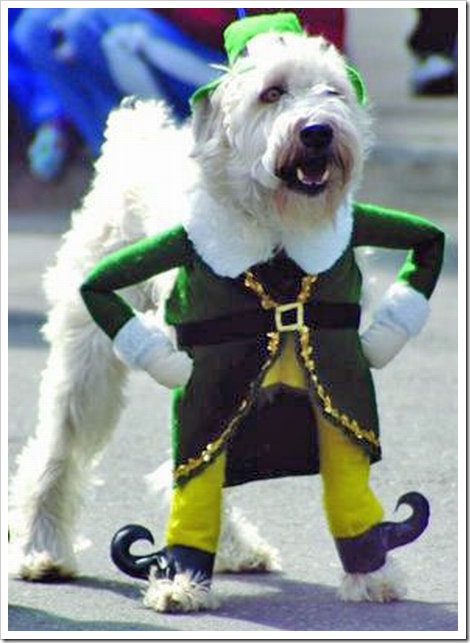 The happiest elf in Santa's workshop.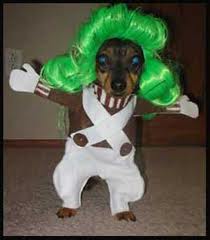 Ompa Loompa, doopity doo, I have another puzzle for you...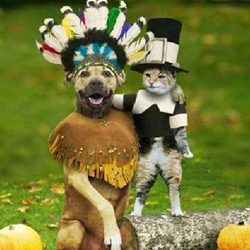 Thanksgiving.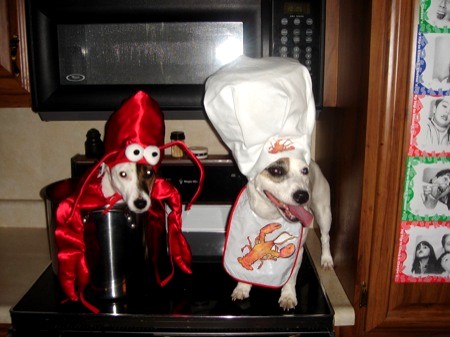 Hey! Hey! Good Lookin', what's you got cookin'!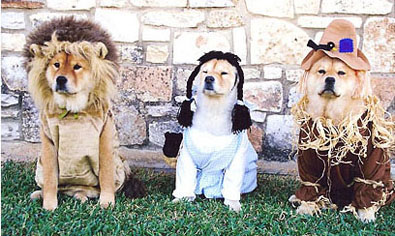 Follow the yellow brick road! Follow the yellow brick road!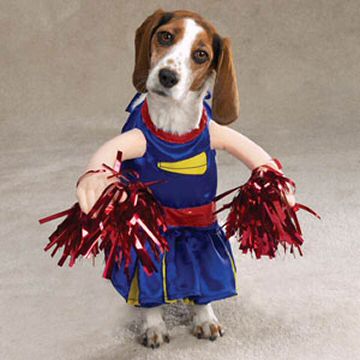 Help me!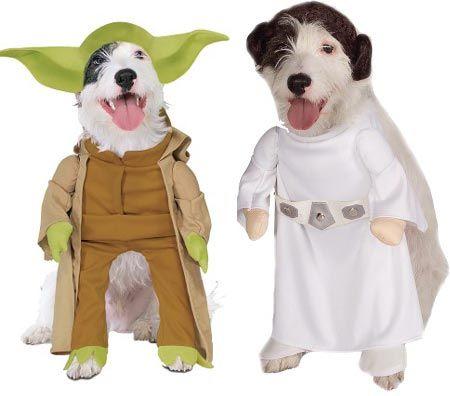 "When 959 dog years you reach, look so good you will not"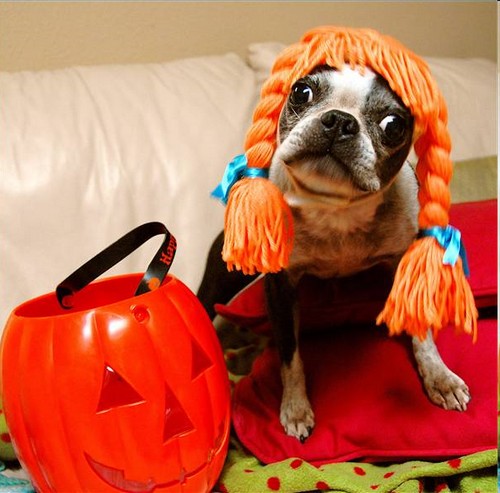 Pippy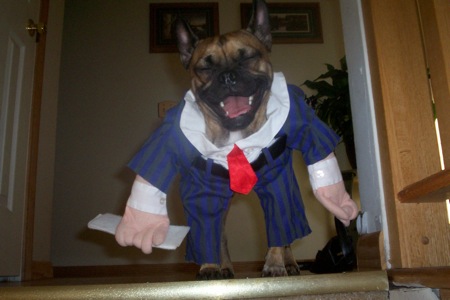 It's bank bail out time!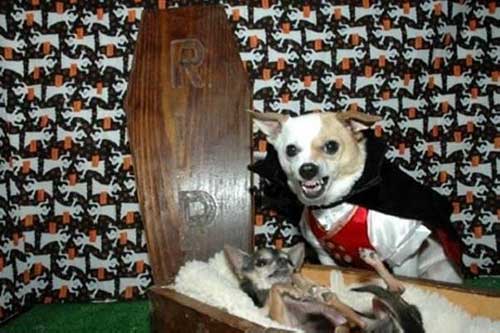 She's mine!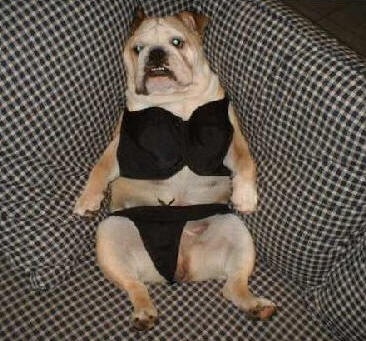 Well, this is embarrasing.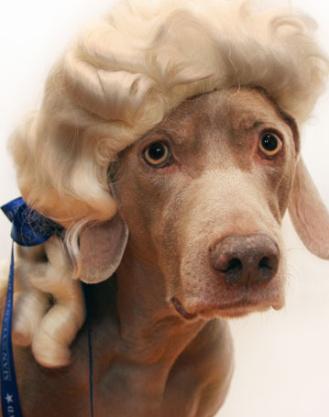 These are my sad eyes.